Dr Erika Wils
Erika is an Integrative Medicine General Practitioner, original founder no longer associated with Airlie Women's Clinic.
She combines a traditional approach with holistic lifestyle medicine and has many years of accumulated knowledge and experience, with a focus on preventative health.
Erika provides management of all conditions across all age groups, and is always open minded, knowing that each person has a physician inside them who with the right guidance, can activate one's own healing force to live a long disease-free life.
Consultation with private billing by appointment at multiple locations listed below.
Update: Phone, FaceTime, and online consultations are currently available for all patients with Medicare rebates.
Contact:
Dr Erika Wils
Ph: (03) 7018 2344
Fax: (03) 7018 8528

Box Hill Superclinic
810 Whitehorse Road, Box Hill VIC 3128
Ph: (03) 9899 8668
http://www.boxhillsuperclinic.com.au/

Doctors @ Bayside (Sandringham)
26 Bay Rd, Sandringham VIC 3191
Ph: (03) 9521 6633
http://doctorsatbayside.com.au/
Being Well Healthcare
386-388 Malvern Rd, Prahran VIC 3181
Ph: (03) 9510 8866

Fees
New patients [30 minutes]: $175 (Medicare rebate $73.65)
Review [under 20 minutes]: $88 (Medicare rebate $38.20)
Long [up to 40 minutes]: $175 (Medicare rebate $73.65)
Extended: $350/hr
Phone, FaceTime and online available for all patients with Medicare rebate available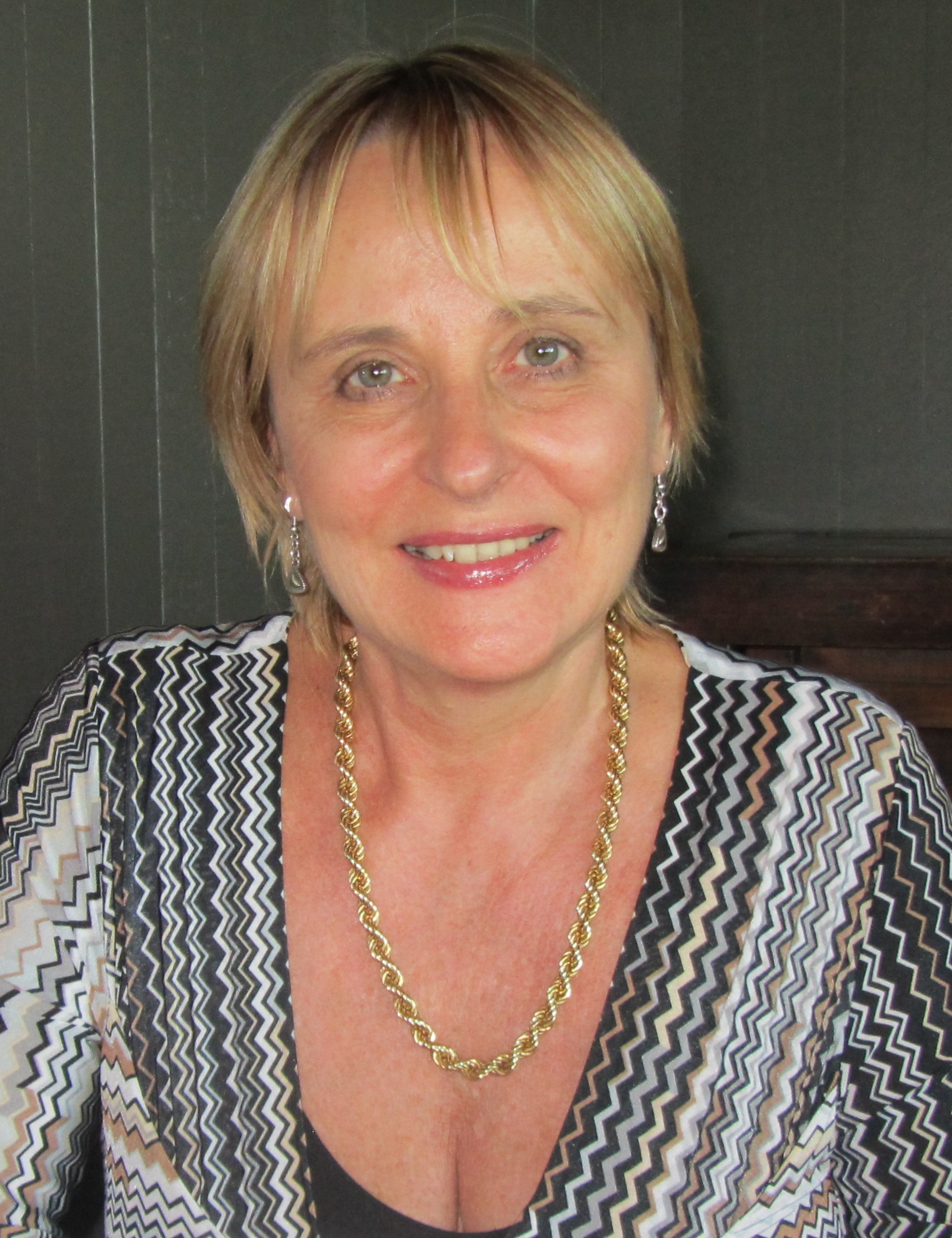 Dr Erika Wils
MB.BS B.Sc. Hons FRACGP