Erika is an Integrative Medicine General Practitioner, original founder no longer associated with Airlie Women's Clinic.

She combines a traditional approach with holistic lifestyle medicine and has many years of accumulated knowledge and experience, with a focus on preventative health.

Erika provides management of all conditions across all age groups, and is always open minded, knowing that each person has a physician inside them who with the right guidance, can active one's own healing force to live a long disease-free life.

Consultation private billing by appointment at multiple locations listed below.

Contact:
Dr Erika Wils
Ph: (03) 7018 2344
Fax: (03) 7018 8528


Being Well Healthcare (Windsor)
Availability: Monday & Thursday AM, Wednesday PM
11 Williams Rd, Windsor 3181
Ph: (03) 9510 5865
Fax: (03) 9523 5187
[email protected]

Box Hill Superclinic
Availability: Tuesday PM
810 Whitehorse Road, Box Hill VIC 3128
Ph: (03) 9899 8668
http://www.boxhillsuperclinic.com.au/


Fees
<20 min: $119 - rebate $41.40
20 - 40 min: $219 - rebate $80.10
>40 - 60 min: $380 - rebate $118
>60 min: $400/hr - rebate $118


Dr Cheng -Jie Gu now available at Beingwell Healthcare for family medical and preventative health skin cancer and mole check and minor surgical procedures on Tuesdays and Fridays (1:30-6 pm).

Phone, FaceTime and online available for current patients. New patients need to be seen in person - Windsor rooms preferred.

If reception is unattended, please leave a message and your call will be returned.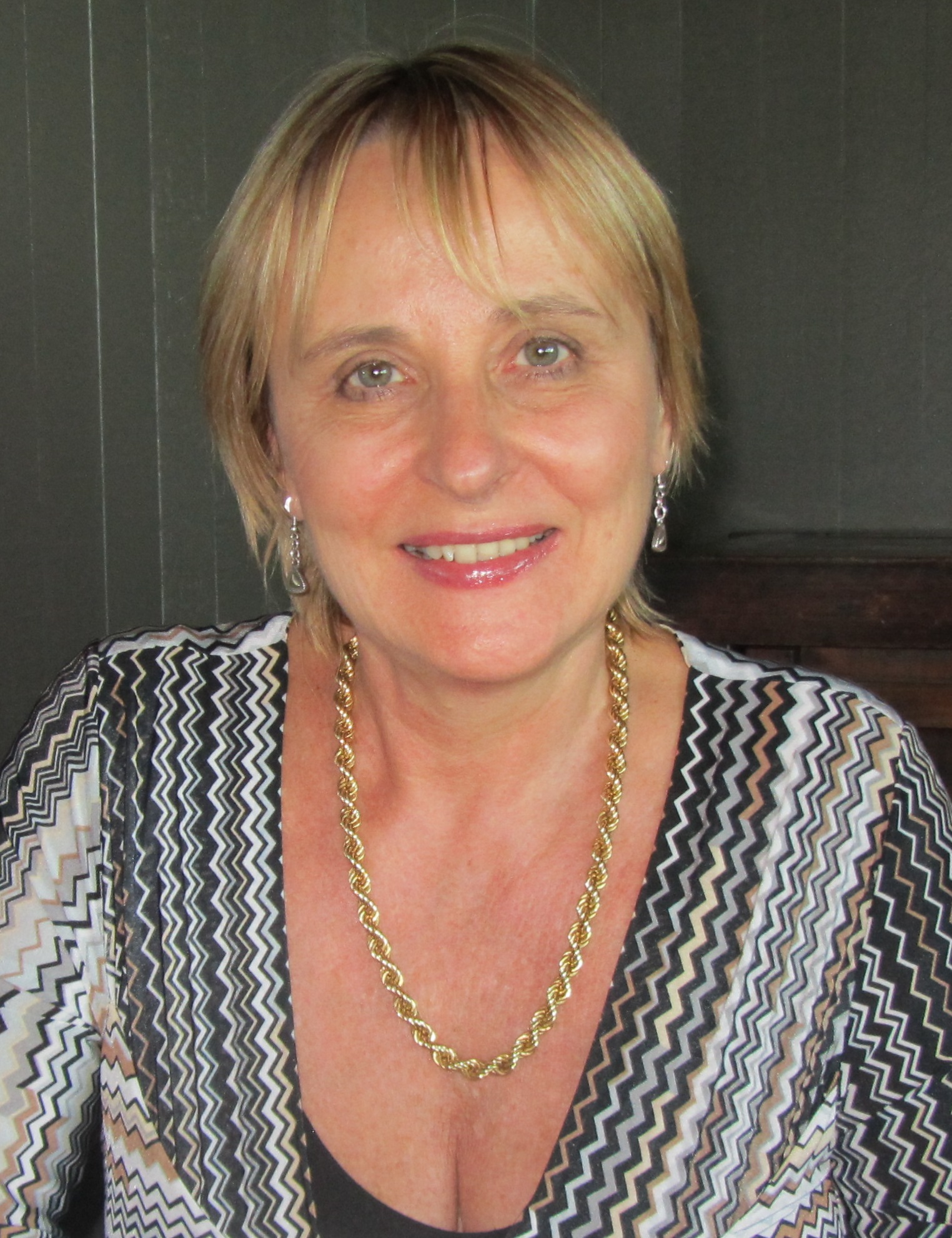 Dr Erika Wils
MB.BS B.Sc. Hons FRACGP